Why Aladin SEO Is the Best to
Buy Spotify Followers & Monthly Listeners?
Fame on Spotify will not only give you plays but also reputation and revenue from royalties. So it's important to have a reputable profile on Spotify. But it's difficult for new artists to get engagement instantly, so it's best to try our service right now.
When you buy Spotify monthly listeners and followers, you don't just get more plays for your song; you also get a chance to increase your audience. You will not just improve the statistics of your profile but also increase your social proof.
Buy Spotify Followers And Monthly Listeners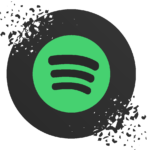 Spotify Profile Followers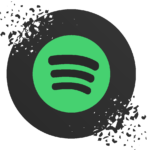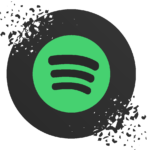 Spotify Monthly Listeners
Still Have Questions For Service ?
Let's Get In Touch To Assist You With Your Inquiry