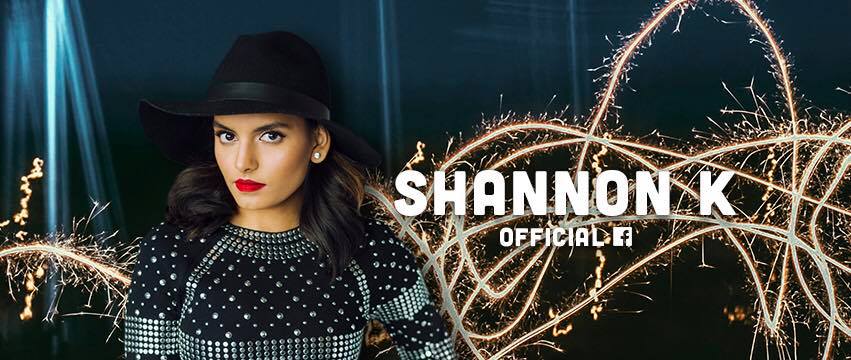 Shannon K
Our Challenge :
Shannon K (born Sana Kumar Sanu Bhattacharya in 2001) is an American singer-songwriter.
They Came to us to create and promote social media content for the latest singing album launch. This campaign aims to promote the Facebook page to those interested in singing and increase social media fans. To support this mission, we developed three social media objectives:
Build awareness among those people who love music.
Promote the Facebook page to get more fans.
Promote Music Album posts to get more likes and views on a post.
In launching Music Album in a market by created custom content including canvas ads, Facebook Live videos, and short-form video designed for social media we drove over 5.3Million impressions and over 30k engagements over the course of three months.
Generated more then 5371000+ impressions and 3979000+ Reach to Facebook page with in 6 month.
Increase more then 125000 Page Likes with in 6 months.
Get more then 15k+likes and 50k+ View at cost of 0.19 INR per post Engagement.